Stuff we want to share.
Journal
Things we do. Places we visit. We share some moments from time to time. Since we redesigned the webpage recently, we'll publish some older stories along the way.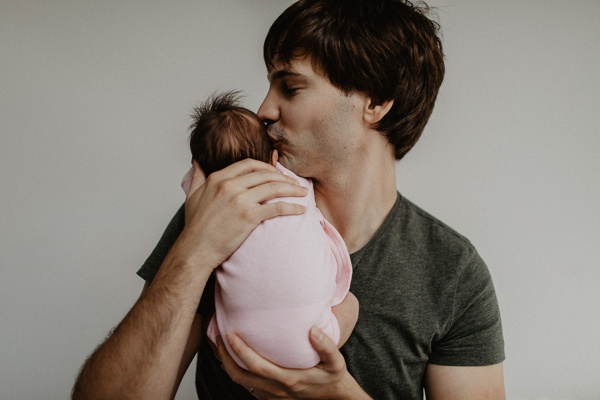 Sunday, September 10, 2017, by Nastja
Happy to capture such a lovely baby girl, Katarina. Sharing with you just few photos, we did together.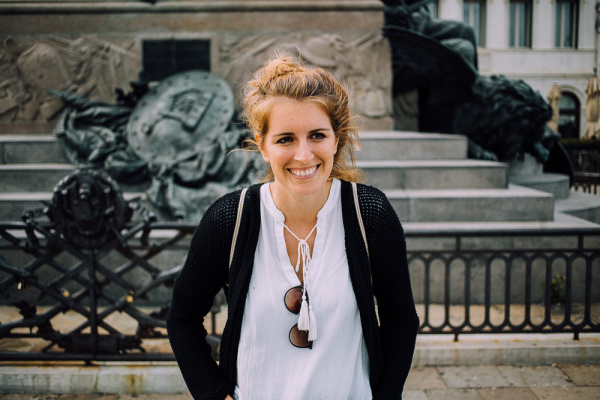 Wednesday, May 3, 2017, by Manuel
Everybody knows Venice. Beautiful, but crowded. It was nice to come back after a while, though.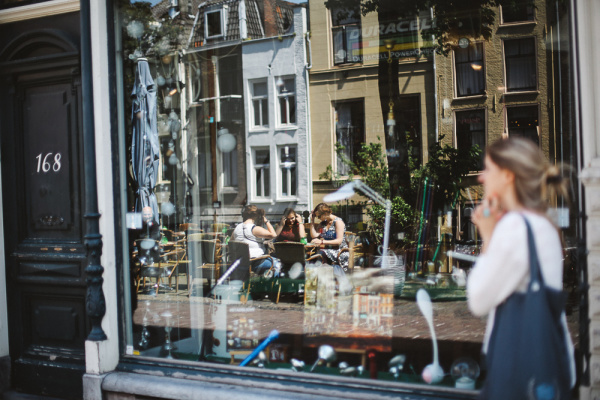 Tuesday, April 11, 2017, by Manuel
This one beer in Utrecht gave me some inspiration.